Giorgi Gedevanidze, Phaidon Gialis, Seongmin Yuk are artists based on Cologne.
They gathered with the interest of experimenting the connection between the perspective and perception and the interaction with the space and the physical body. With the project "Connected Realities", they are experimenting their self made glasses in both interactive and performative manner.

GIORGI GEDEVANIDZE

Giorgi Gedevanidze (date of birth: May 1, 1992) is a student in Media and Fine Art at the Academy of Media Arts in Cologne for the 9-Semester Diploma I with a focus on film and art.
2x Nominated for the BLOOOM Award by WARSTEINER 2018 and 2017.

His short documentary ''OMA'' was nominated for the Tbilisi International Film Festival and WOHN(T)RAUM - Preis 2018.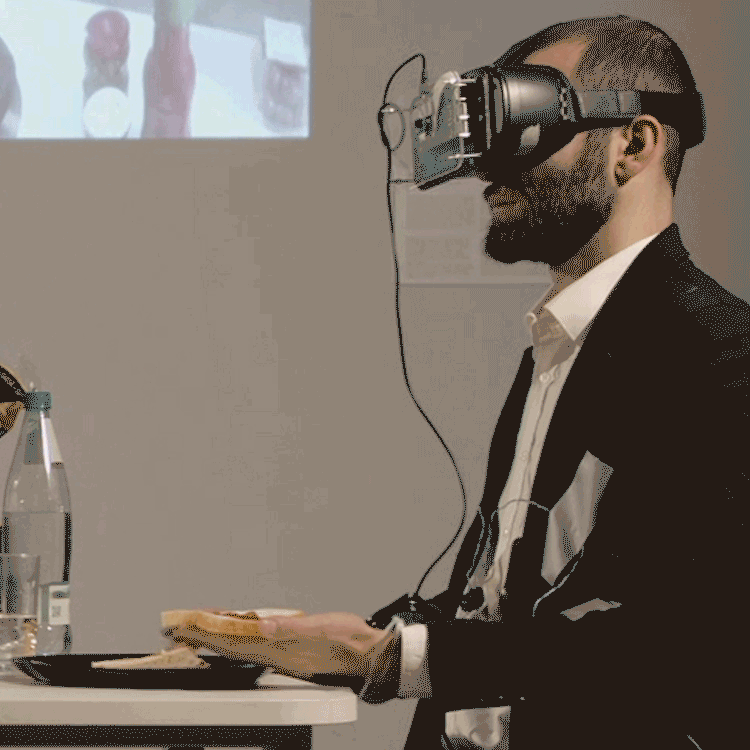 PHAIDONAS GIALIS

Phaidonas Gialis is a new media artist, that has graduated from the Athens School of Fine Arts (ASFA). His work is theory-driven, related to the construction and modality of worlds ranging from the individual-psycological (or existential) to a scientific perspective. His latest study focused on the performative aspect of interactive digital installations
SEONGMIN YUK

interested in notions of de(re)constructing boundaries, space and physical embodiment, interdependent perception, transboundary, posthumanity, and digital transhumanity. Seongmin Yuk looks for the possible nodes networking through those notions, (de)composes the intersections through his videos, performances, installations, and constructed spaces.